The digital computer graphics
has developed into an art genre of its own.
Can it be a PrintART work instead of an original picture? High-quality murals with my image motifs you can buy online today. Your favorite motifs can be printed and manufactured on various materials and sizes.
Art prints, canvas prints, acrylic glass pictures and aluminum dibond pictures are popular and a stylish way to decorate and beautify your rooms with my works in the long term. Many of my pictures are offered in your desired size. I configure your desired image from my portfolio for yourself: You choose the motif, size, material and processing, the picture is made individually for you after ordering and delivered directly to you.
PGM Art WorlD
PGM Art WorlD, D-Hannover, Limited Editions Giclee
High quality FINE ART PRINTS in various sizes.
In a new series limited and certified giclees of my selected series of pictures on artist canvas are available at PGM Art WorlD, D-Hanover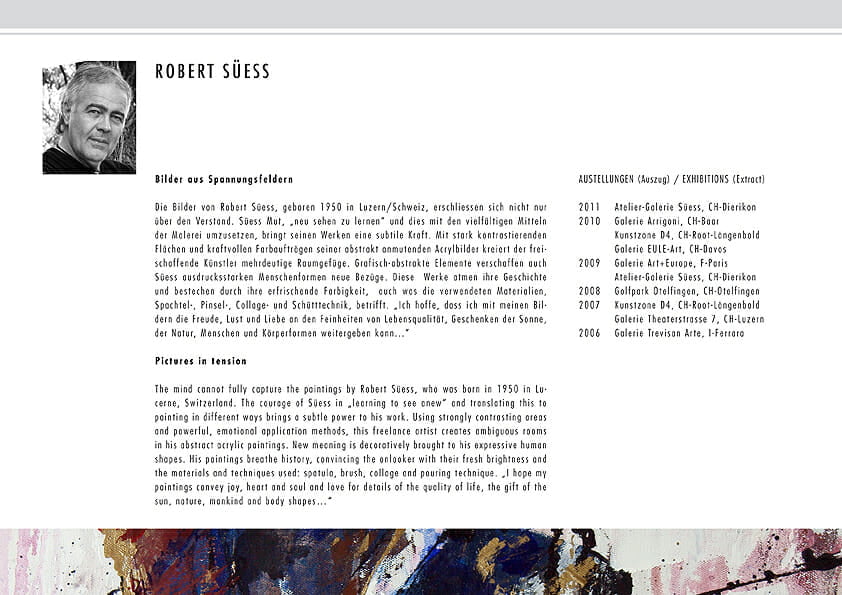 Printolino GmbH
Printolino, CH-Root-Längenbold

High quality FINE ART PRINTS of my works in different variants and sizes.
Are you looking for selected print images for your living and working spaces? Printolino is the right contact for me as an artist for private customers as well as for business customers. If you would like to have my works individually designed and printed, I will be happy to advise you.