Printed matter  that  makes an impression
Catalogs or books are figureheads of the artist
How to present your own paintings? How to report on impressions and backgrounds of the creation of works from the studio? The catalog or even a book of an artist are his figureheads. To throw away, if loveless. To enjoy, if informative, richly and topically illustrated and beautifully designed.
A book, whether workbook, learning guide or a thematic catalog with lots of ideas, pictures, hints and backgrounds – and attention to detail – they accompany the artist to success. Of course, it is important that a catalog or book bears the handwriting of the individual artist, from the layout to the imagery to the texts and info data. More information about my publications can be found on this website.
'Powerful abstraction'
by Robert Süess
© 2014 Christophorus Verlag GmbH & Co. KG, Freiburg
26 x 29 cm, 112 pages, hardcover
ISBN-Nr. 978-3-86230-262-8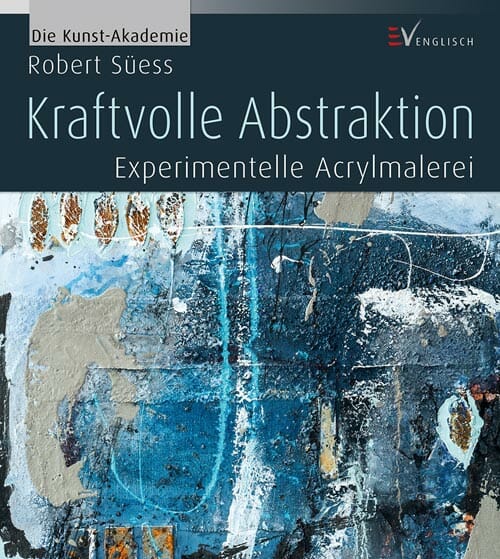 This book is out of print
'Emotions'
by Robert Süess
© 2011 BUCHER publishing house, A-Hohenems – Vienna
24 x 29,5 cm, 128 pages, hardcover
ISBN-Nr. 978-3-99018-074-7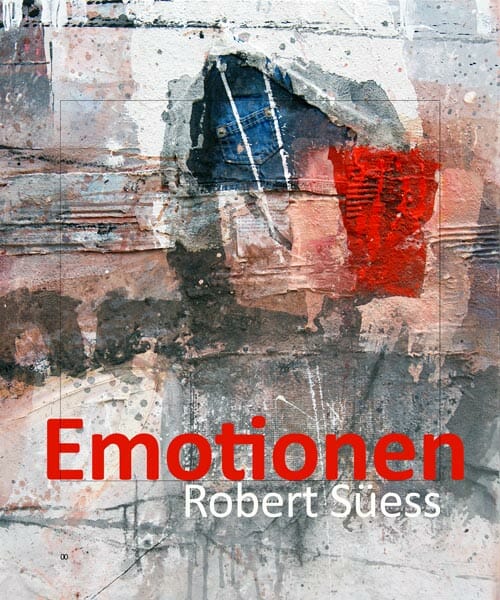 This book is out of print
'Art Worlds II'
from boesner GmbH
© 2012 boesner GmbH holding + innovations, D-Witten
29.7 x 21 cm, 620 pages, hardcover
The volume presents 100 selected artists – including Robert Süess – with their perspectives and works. A comprehensive documentation of contemporary art.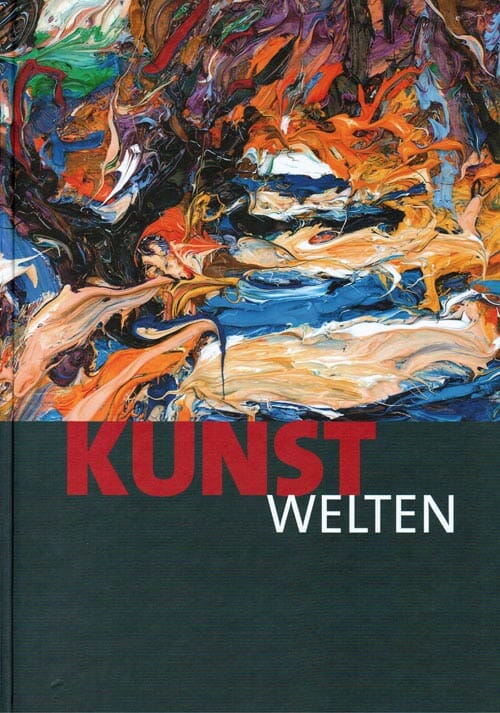 Available in all Boesner stores